About Us
Duties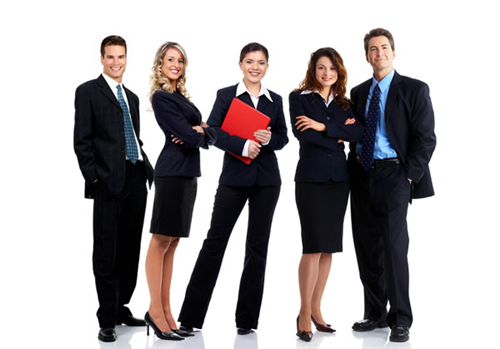 At TCI Logistics, we earned customer loyalty with a staff trained and experienced support. We believe good business starts from within. An employee who is confident and dynamic platform for customer satisfaction and steady growth. Vinpearl Mũi Cò
Vision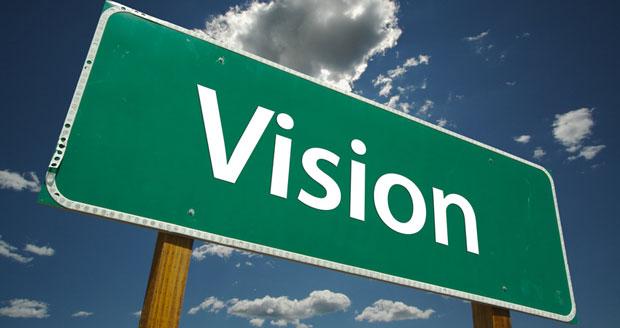 To be a pioneer in supply chain management through total commitment to customer satisfaction. This total commitment stems from our motivated, well trained, experienced trade experts whose goal is to increase profitability for clients, business associates and all.


Who we are?
The strength of the TCI  Logistics Co.,Ltd  network, combined with personal service from an experienced and enthusiastic workforce, is the key to TCI  Logistics Co.,Ltd  is current success and future development.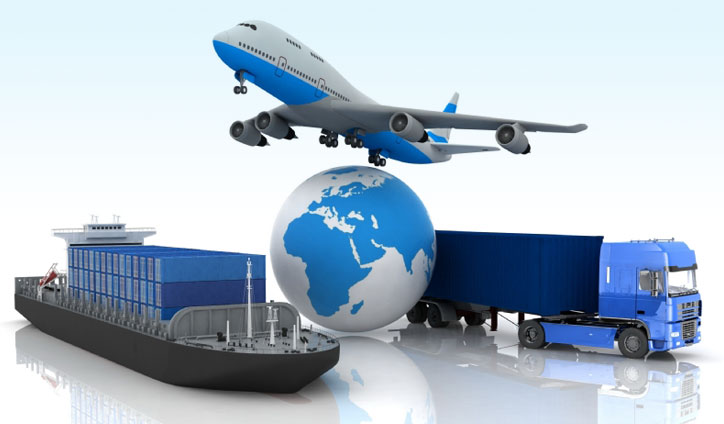 Our experienced staff can handle all commodities, including: general cargo, duty free goods, dangerous goods, high technology, apparel, textiles and footwear. Through our centralized information technology system (EDI) we can communicate directly with customs, carriers and customers to ensure accurate and timely information.
As an international global integrated Logistics Company, TCI  Logistics Co.,Ltd takes care of customs clearance and formal entry of goods, interprets complex tariff schedules, duty rates and trade agreements, arranges compliance with federal agencies and advises on customs regulations. The world of international trade has become complex, new levels of sophistication are now required to meet and exceed customer expectations.
TCI  Logistics Co.,Ltd  will piece together your logistic puzzle while saving both time and money. TCI  Logistics Co.,Ltd will give you a competitive edge in today's global and domestic marketplace. Kosmo Tay Ho